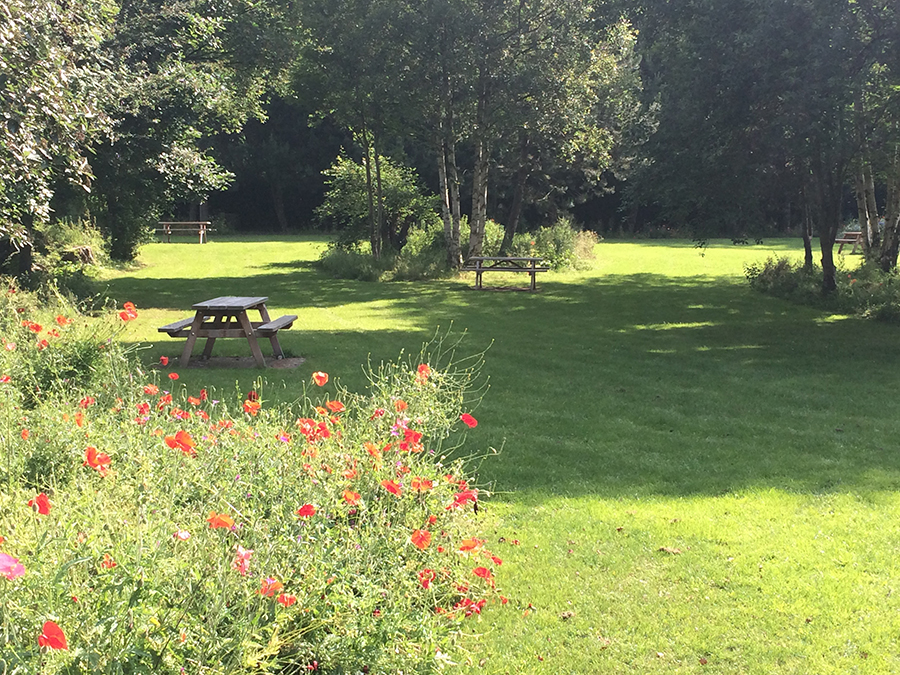 In short
Project start date July 2014.
First office unit let by November 2014.
Fully let by December 2014 other than 2 office units and the café bar space.
Businesses attracted from local area and outside the district. From a derelict building to a property with approximately 12 different businesses with a total of 60 employees.
History
Thornhill Brigg Mills was built around 1797 by Joseph Cartledge and since then has several owners and tenants including:
Joseph Cartledge & Sons [1830]
Waller, Marshall & Lockwood [1840]
James Burrow [1845]
Michael Waller & Sons [1858, 1874, 1888]
Barker & Butterworth [from 1872]
The mill was the scene of industrial drama in 1842 during the General Strike, also known as the Plug Riots. That summer, workers, afraid the introduction of steam power would threaten their jobs, marched from town to town removing the plugs from boilers in mills and bringing production to a halt.
16 years later the mill was destroyed by fire on the 9th June 1858. A fate to be repeated on the 6th December 1888. In 1909 the St Peg Mills were built on the site of the reservoir for the mill; however, the name Thornhill Briggs Mills was still used until 1923 in directories.
In recent times the building was used as a textile mill until it was abandoned circa 2013. In summer 2014 Henderson Property acquired the 12,500 square feet mill and set about the renovation work and turning the building into an office complex.
What we did
The building was in a complete state of disrepair and required a full refurbishment internally and externally. Our aim was to revitalise the mill and turn it into a mixed use development with offices and cafe bar; access to the building required special attention to design. All designs, procurement of materials and sub contactors and all project management were completed in-house.
We completely stripped back the roof and renovated it including all of the internal guttering. New windows were placed throughout; the warehouse doors were replaced with glass frontages and the 'lean to' was completely removed.
All of the stone walls and timber trusses were completely sandblasted throughout to reveal original features, stonework and queen's trusses. The original Yorkshire stone flags were uncovered and left as features in corridors and the main reception and new flooring was laid throughout rest of the building.
Special attention was given to the reception to create a grand and airy entrance, and office space ranging up to approximately 900 square feet was created.
A shower area was created for runners and cyclists along with modern bathroom finishes. To resolve issues regarding lighting, the original windows which had been blocked up were restored with local stone sourced for window sills and headers. A local stone mason restored original openings using stone reclaimed from the site.
The office finishes included CAT II lighting, networking points and door entry systems.
All of the work was completed using local suppliers where possible from builders, plumbers, joiners, plastering companies, steelwork and fabrication companies to equipment and plant hire companies.
Results
After the project start date in July 2014, we let the first office unit within four months. Only a month later in December 2014, the space was fully let apart from two small units and the café bar space. Businesses were attracted from both the local area and outside the district.
Henderson Property transformed a derelict building into a property housing approximately 12 different businesses in sectors including market research, accountancy, recruitment, security, card machine systems and PR. Over 60 people now work from the mill, enjoying its waterside location.