Welcome to Henderson Property, an independent, family-run firm specialising in commercial property development based in Brighouse, West Yorkshire.
With over 15 years' experience in developing, renovating and refurbishing property in the Calder Valley and beyond, our portfolio of mixed use property developments is wide and varied, covering industrial units and workshops to offices and restaurants.
We have developed almost every commercial space going, concentrating on the town our team has spent most of their lives in – Brighouse. This little town has undergone a huge amount of change in the past few years with a thriving community and town centre initiatives such as the town's annual 1940s festival.
We are proud to have contributed to the reinvigoration of Brighouse, restoring and bringing back to life some of the town's key buildings such as The Boathouse, The Coach House and Thornhill Brigg Mills.
Following the development of these properties, the consequent rental of the space was a natural extension of our services and today we have over 20 different businesses on our books, from cafes and bars to professional services, consultancies and agencies.
We pride ourselves on our personal and friendly service and flexible approach – we are always on hand to sort out any queries, be they a broken bulb or new signage and we have been known to knock down a wall or two to help a business expand into the unit next door! Whatever your requirement, we are happy to discuss your vision with you and will do our best to bring it to life.
Restoration without compromise
The majority of our developments have involved historic buildings so we have amassed a host of expertise when it comes to the renovation of a period property. We know all about the due care and attention that is required to ensure that work remains consistent with the original character of the building and you can be assured of the highest attention to detail, sensitive evaluation and painstaking project management.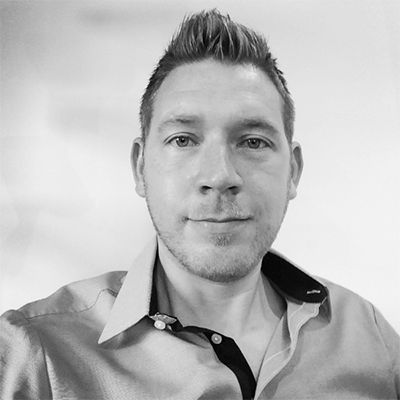 Graeme
Henderson
Design, project management, viewings, negotiation, and purchasing.
graeme@henderson-property.co.uk
07809 565 713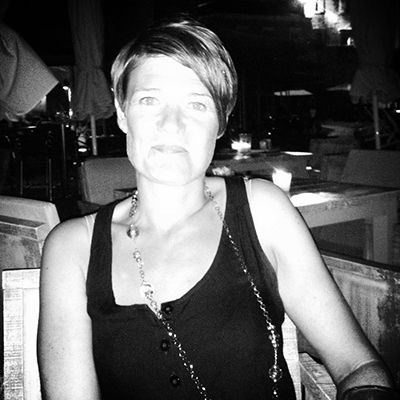 Andrea
Henderson
Administration, accounts, organisation, most of the jobs that nobody else wants to do.
andrea@henderson-property.co.uk
07872 385 700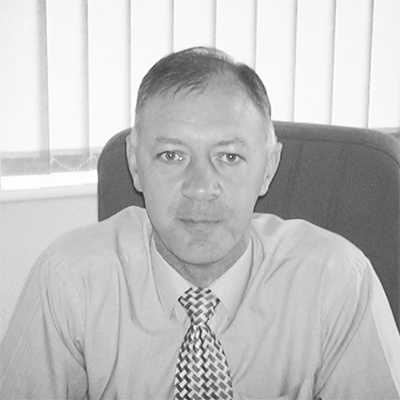 John
Henderson
Engineering, design, calculations, legals, and purchasing.
john@henderson-property.co.uk
07786 914 838
---